Asians Behind Hollywood's Greatest Hits
Main image courtesy of Editing Room on flickr
Asian representation in Hollywood is steadily on the rise – that's a fact. We've celebrated Bong Joon-Ho's Parasite. We saw Chloe Zao's epic Nomadland Oscar win. Jon M. Chu and M. Night Shyamalan are household names. But, as we take a peek behind the camera, we're also looking past the director's chair for this one.
Read on to learn about six fantastic Asian creatives who have worked behind the camera to produce the films and shows you know and love!
---
1. Larry Fong
Cinematographer Larry Fong has worked closely with many esteemed directors you may have heard of. He worked with Zack Snyder as the director of photography on 300, The Watchmen, Suckerpunch, and most recently, Batman vs. Superman: Dawn of Justice. You will also see his work on Now You See Me and Kong: Skull Island.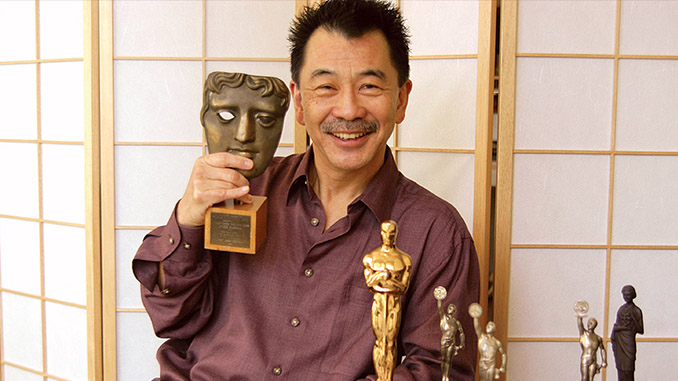 2. Richard Chew
The force is with him: film editor Richard Chew was the first Asian-American to win a Film Editing Oscar for Star Wars: A New Hope. The previous year, he was also nominated for his work in the 1976 Best Picture winner One Flew Over the Cuckoo's Nest.
3. Wah Chang
Chinese-American sculptor Wah Chang was not only a fantastic artist, but also the genius at work behind many of Star Trek's famous props and characters. For the Trekkies out there: Chang built costumes for the salt vampire, the Gorn, and Balok's false image. He also created tribbles, designed the Romulan Bird of Prey, and was the mastermind behind the Vulcan harp. 
4. Broti Gupta
Comedy writer Broti Gupta may be the reason for your bellyache. She has worked as a comedy writer for The Simpsons! When she's not working on television shows, you may find her writing humorous op-eds for The New York Times, The New Yorker and The Washington Post. Her podcast, Lecture Hall, was also named one of "The 15 Best Educational Podcasts You Can Listen To" by Oprah Daily in 2020.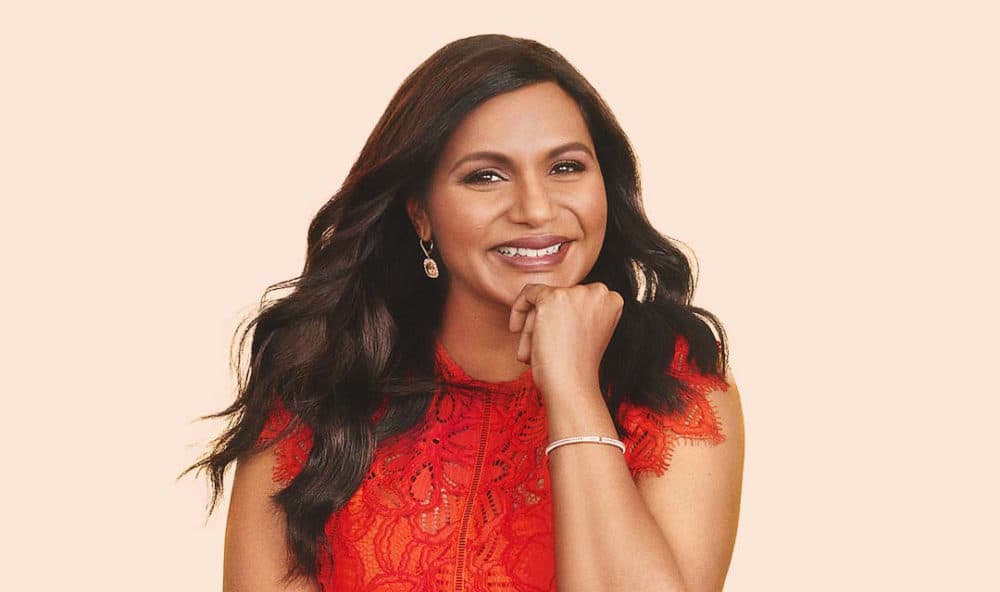 5. Mindy Kaling
You probably know many iconic lines of The Office's Kelly Kapoor, but did you know that actress Mindy Kaling also wrote and improvised many of them herself? Also a comedian, writer, producer, and director, Kaling was the only woman writer for the hit Emmy-winning series, and actually wrote the most (and many of the best rated) episodes of the show. She's also gone on to act in Oceans 8, voiced the character Disgust in Pixar's Inside Out, and runs her own production company, Kaling International, Inc. 
6. Robert Lopez
What would Disney's Frozen have been without the hit song, Let It Go? We don't really want an answer to that question. It was sung by vocal powerhouse Idina Menzel, who also voiced the adult Elsa. But it was actually co-written by Filipino-American Robert Lopez. He also co-created the play The Book of Mormon, and is the youngest to gain EGOT status (meaning that he has won an Emmy, Golden Globe, Oscar and Tony). As of 2022, he's also the only person to have won each award more than once!
Representation Forges Forward
Today, we are grateful to openly address issues like Asian-American and Pacific Islander (AAPI) hate, and celebrate the creation of films like Crazy Rich Asians, Everything, Everywhere, All At Once, and Turning Red. In doing so, we also celebrate the Asian creatives who have paved the way for us to have these conversations, and to execute these projects in a vastly Eurocentric Hollywood. We honour the creatives who worked through conditions where, perhaps, having these conversations wasn't an option. And so, we continue pushing on to forge a world where Asian representation is not the outlier, but the norm.